Watch Latest Episode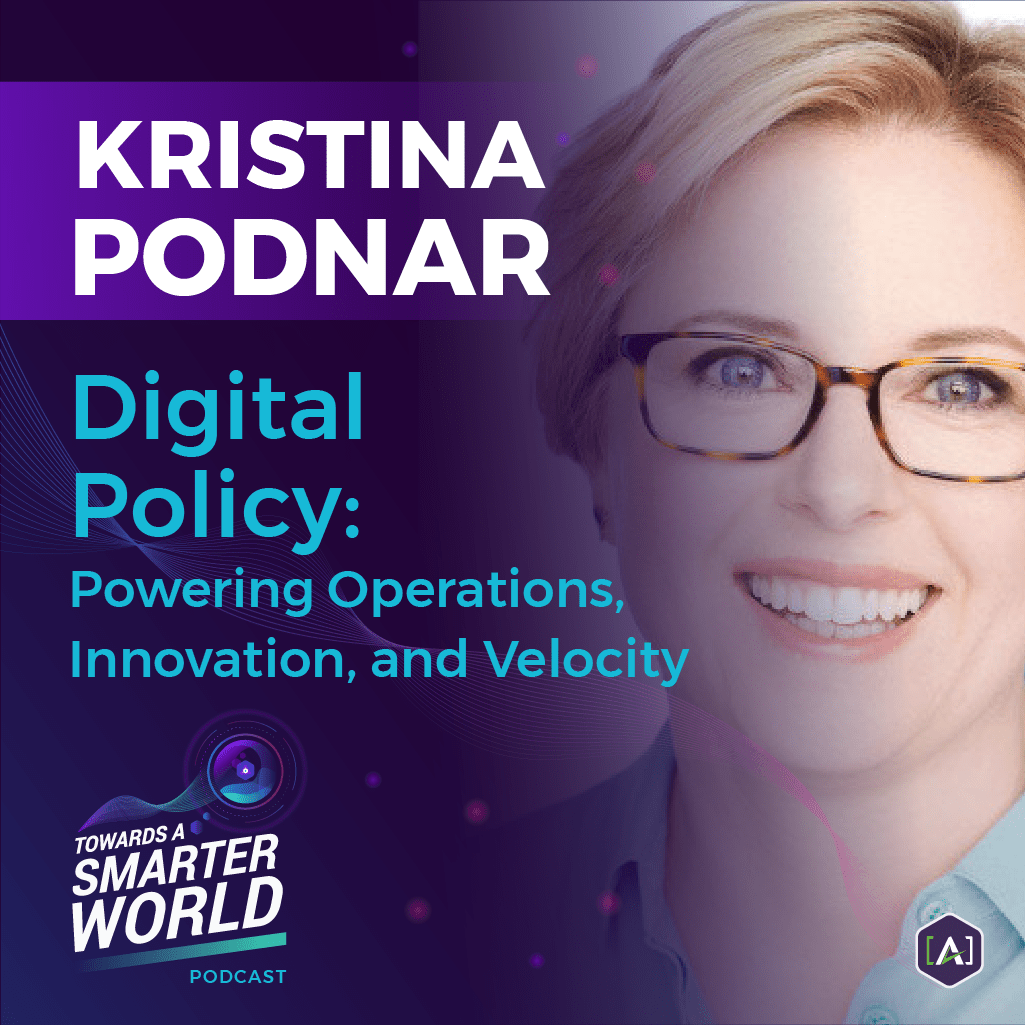 Digital Policy: Powering Operations, Innovation, and Velocity with Kristina Podnar
Many think digital policy is a chore, simply related to managing risk and regulations. But policy has a far more important role to play in developing a healthy digital and customer experience ecosystem. 
Listen in to this insightful and eye-opening interview with Kristina Podnar and host Cruce Saunders, as they explore the rightful role digital policy can play in accelerating content operations, encouraging innovation within a more clearly defined focus, and actually speeding up content velocity through the creative and development supply chain.
Listeners may be surprised to find out how policy may be one of the key missing ingredients, kept secret by being shrouded by legal and regulatory overhead, that can positively contribute towards content intelligence.